Drayson Technologies
Case Study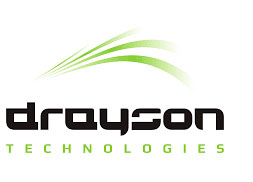 "The CleanSpace app aims to improve air quality by providing people with personalised information about levels of air pollution around them and incentives to join a movement for cleaner air.
We appointed Anaylin to provide a customer and analytical database and communications platform to proactively and reactively respond to CleanSpace members in real-time.
Anaylin built the entire platform and integrated with our existing cloud and mobile platform, providing a CRM database with analytical capabilities, in less than one month.
"As our movement grows in numbers, we want to build an ever closer relationship with our members and keep them engaged with the cause. With Anaylin's platform we can do just that.
"We are continuing to encourage behavioural changes that support our mission to improve the quality of the air we all breathe. We're pleased to work with organisations that share our vision and that keep the CleanSpace movement going from strength to strength."
Lord Drayson, Chairman and CEO, Drayson Technologies