Customer Data Analysis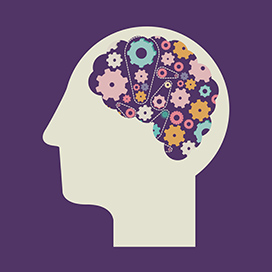 Our analysts work independently, or in collaboration with your existing team. We begin by interrogating your data, asking the 'who, what, where and when?' questions. Only then can we shape and determine the 'whys?' and find ways to improve business performance. We build segmentation and data models to map customer value, behaviour, needs, attitudes, and best next actions, to inform your strategic decisions and improve relevancy.
We scope and develop KPI dashboards and visualisation/reporting suites to monitor and identify trends in client data.
.