Tools and Techniques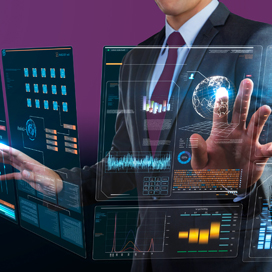 CRM Assessment
We'll work with you to audit and benchmark your Customer Relationship Management (CRM) capabilities, to discover how closely they align with and empower your business strategy. The areas we assess include data analytics, planning and execution, channel integration, measurement, and people and processes. We help you to create or refine a CRM vision for the business, and produce a report with fully scored capability mapping, along with recommendations and an action plan.
Insight and Analytics Assessment
We assess your company's current application of Insight and Analytics and how they support your business strategy. Typically, we audit and benchmark across the whole data landscape: your customer database management systems, data structure and access, external data enhancement, integration of traditional research, analytical tools and methodologies, KPI dashboard and reporting suite, data quality tools, data visualisation – and how the resulting insights will be applied to identify and agree an improvements an improvement roadmap.